With SIWI Combi-Hitch you can switch between your tools and trailers. You can use SIWI Combi-Hitch for many tasks – everything from chopping to manure spreading.
The PTO gives new possibilities for the use of SIWI Combi-Hitch to for instance, the manure spreader, the seeder, the lime spreader, the feed mixer, and many more. In addition to using these independent machines, it also provides the ability to have SIWI Combi-hitch mounted on the bulk of your machines – so you can quickly change task.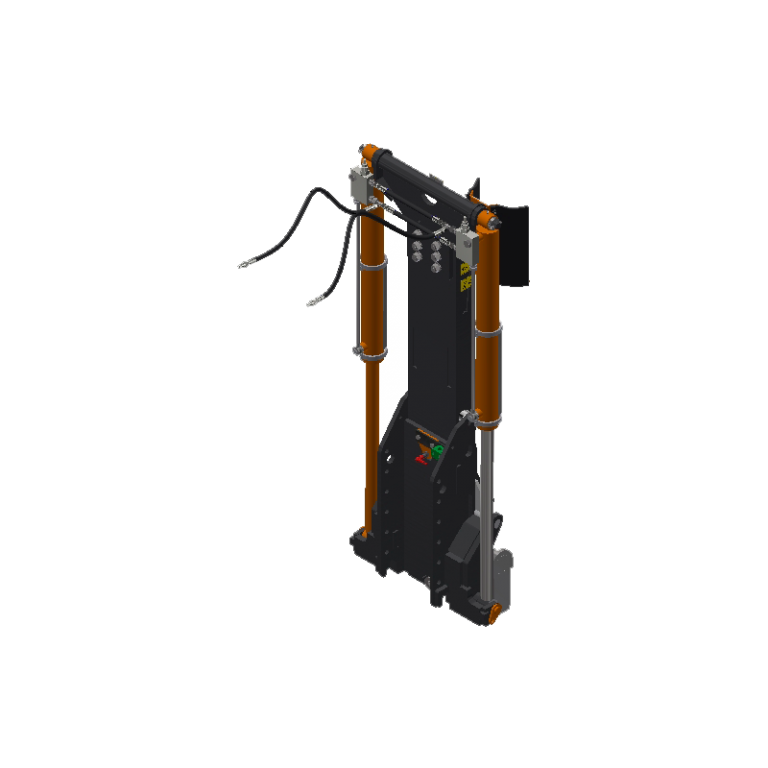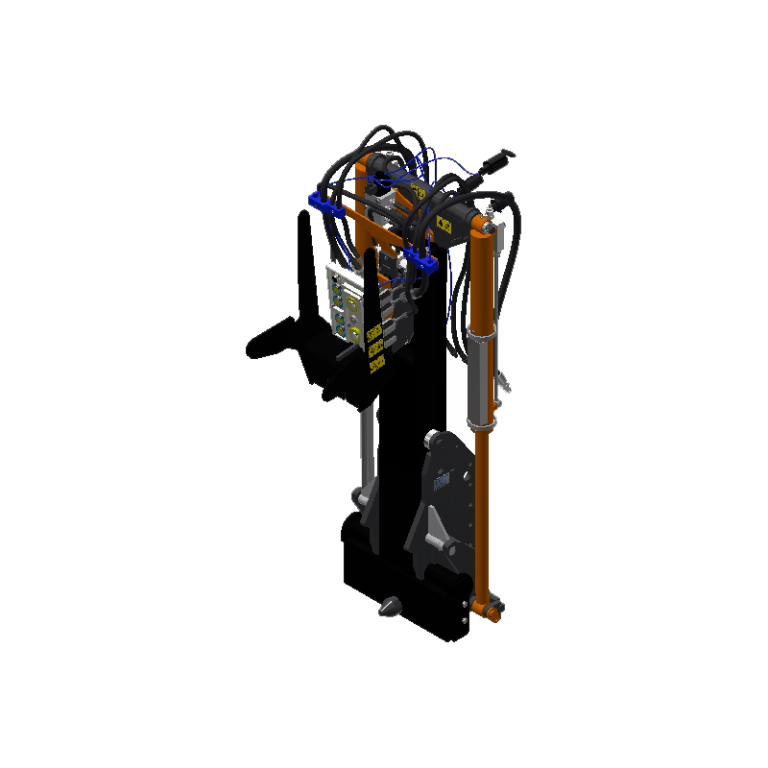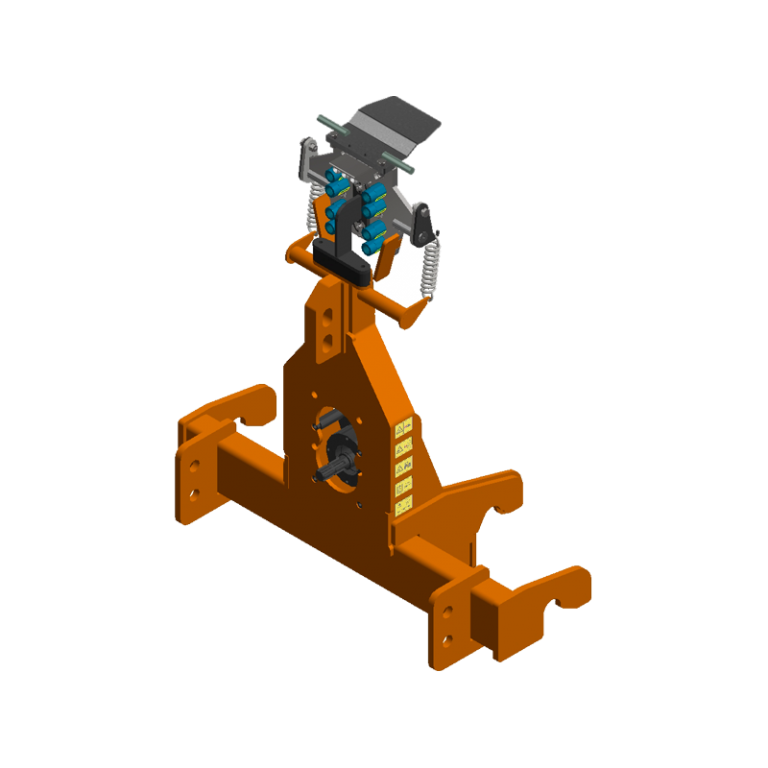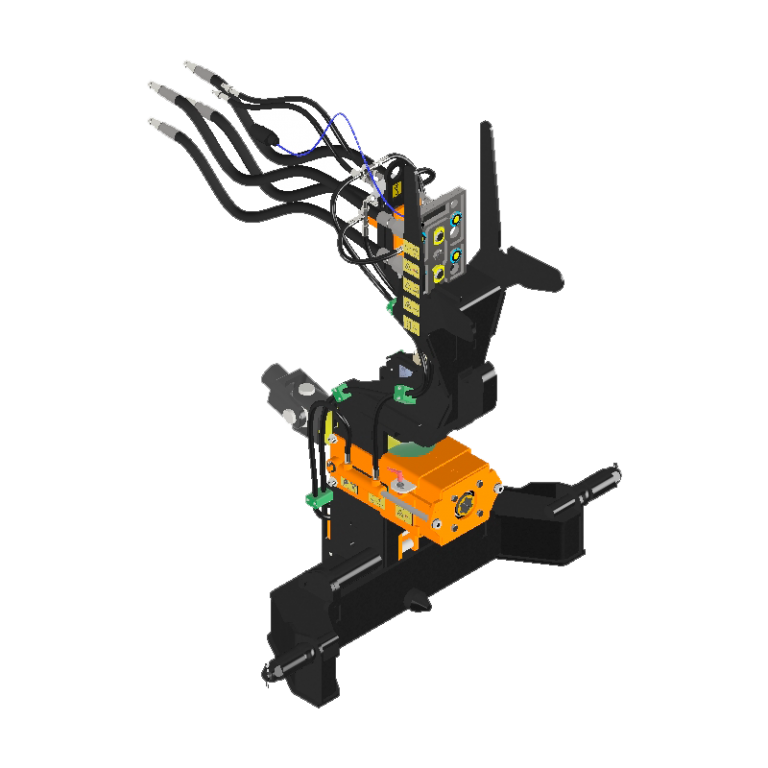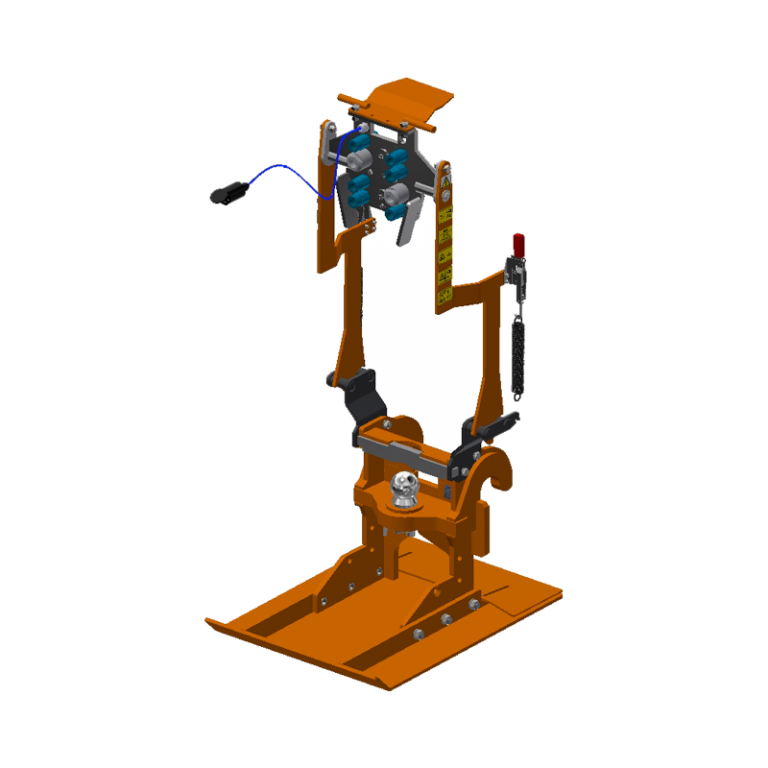 Advantages with SIWI Combi-hitch
Connection directly from the cab
When connecting you just back up to the trailer, hoist up the module and press hydraulic hoses and power connectors together – all from the driver's seat.
Save time
Time is money, so why spend unnecessary amounts of it? With SIWI Combi-Hitch you can hitch the tractor lightning fast, without you having to get out of the cab.
Safe working environment
SIWI Combi-Hitch lowers the risk of injuries because you don't have to get in and out of the tractor, with the risk of falling or being crushed between machines.
Backlash-free drive
SIWI Combi-Hitch is built around a ball hitch to ensure the best possible stability on the road and in the field. The system locks simultaneously with the interconnection of hydraulic and electrical connectors to ensure a safe and comfortable drive.
SIWI COMBI-HITCH in action
Are you ready to get started?